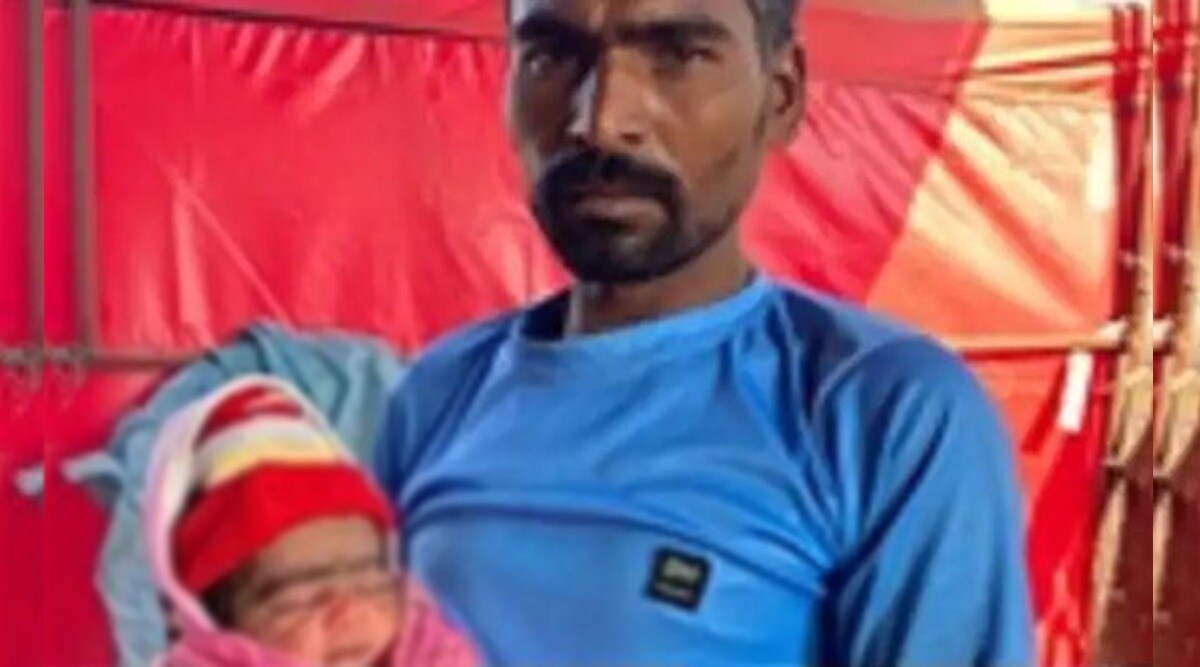 The number of children being named after an incident or trend is increasing nowadays. One and a half years ago, after the introduction of Corona in India, a woman gave birth to twins. She named the children Corona and Kovid-19. So, a woman who got Indian citizenship due to CAA law had named her daughter 'Citizenship'. Another such incident has taken place. On December 2, 2021, a Pakistani woman gave birth to a baby at the Indo-Pak international border. The Pakistani couple, along with 97 other Pakistanis, have been stranded at the Attari border for the past 71 days.
The Pakistani couple named their newborn baby 'Border'. The baby was named after its birth on the Indo-Pak border, said Nimbubai and Balam Ram, the baby's parents. The couple are residents of Rajanpur district in Punjab province. According to India Today, Nimbubai was pregnant and gave birth on December 2. Some women from a village in the neighboring state of Punjab came to help Nimbubai in childbirth. The locals provided medical aid for the delivery, among other things.
Apart from visiting their relatives before the lockdown, they are stranded at the Attari border along with 98 other pilgrims on their way to India. He could not return home as he did not have the required documents to return to Pakistan, said Balam Ram. Meanwhile, 47 children are among those stranded. Six of them were born in India and are less than a year old.
The families are camping in the parking lot near the Attari International Checkpost. The locals are providing them with food, medicine and clothes three times a day. They are demanding that Pakistan let them go home.
The post A Pakistani woman stranded at the Attari border gave birth to a baby at the border; Named appeared first on Loksatta.
.