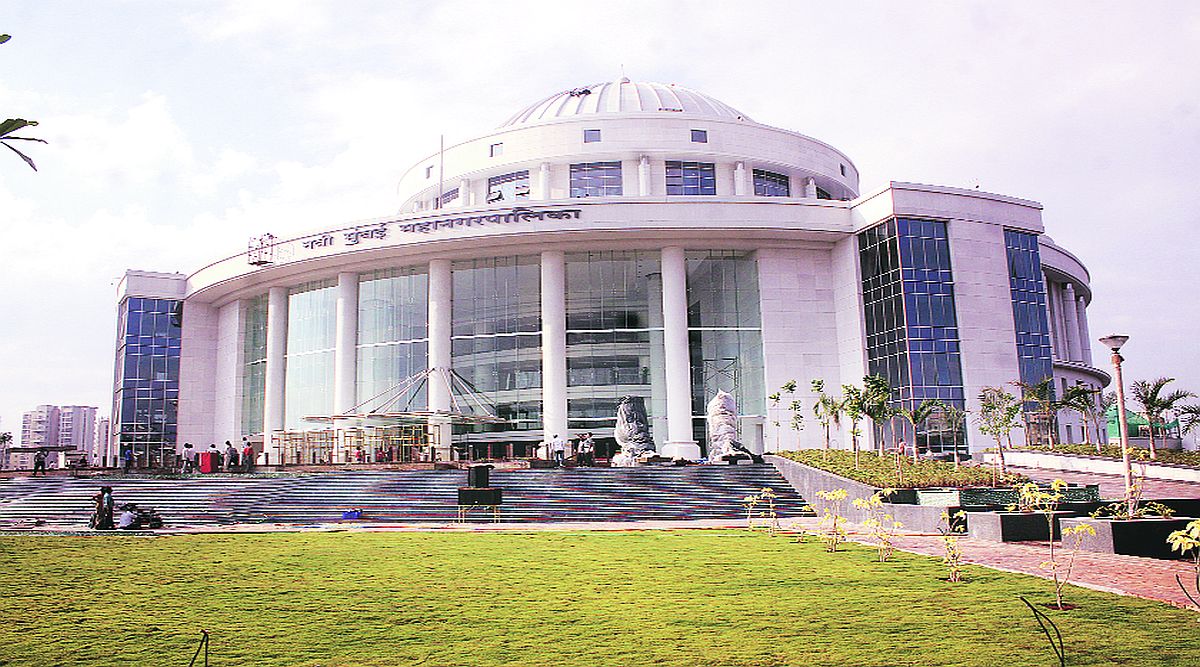 CIDCO allowed to sell 500 meter plot of land
Navi Mumbai: The Urban Development Department has restricted the reservation on plots included in the development plan approved by the corporation hall two and a half years ago and has allowed CIDCO to sell plots with an area of ​​500 meters. Therefore, the government has turned a blind eye to the development plan prepared by the municipality. Due to this, large plots of land will not be left for the future social work of the municipality. The plot is currently being sold to fill CIDCO's coffers.
Navi Mumbai Municipal Corporation has not had an independent development plan for the last 30 years. Therefore, the Mumbai High Court had ordered the preparation of a development plan. So far, the corporation has been developing and maintaining the city on CIDCO's development plan. Two and a half years ago, former Municipal Commissioner M. The development plan was prepared by Ramaswamy with the appointment of some officers from the town planning department. It has received the consent of all the people's representatives in the general meeting of February 2020. After that it has been sent for government approval. However, instead of allowing it to be published by the Urban Development Department, it has been blocked in red tape. Taking advantage of this, CIDCO is selling large strategic plots in Navi Mumbai area. CIDCO's action has been encouraged by Urban Development Minister Eknath Shinde.
Last month, the Urban Development Department issued an order allowing CIDCO to sell the plot. The corporation will be able to reserve only 500 meters of land. Therefore, large plots of land for health and education facilities will not be available to the municipality.
Damage to the city
These restrictions will cause great damage to the city. Therefore, large plots of land for health and education facilities will not be available to the municipality. However, all political parties are silent. BJP's Ganesh Naik, Manda Mhatre and Ramesh Patil are the three MLAs in Navi Mumbai; But even in their village this is not a problem. These MLAs are expected to raise this issue in the coming winter session.
The post Government restrictions on plot reservation appeared first on Loksatta.