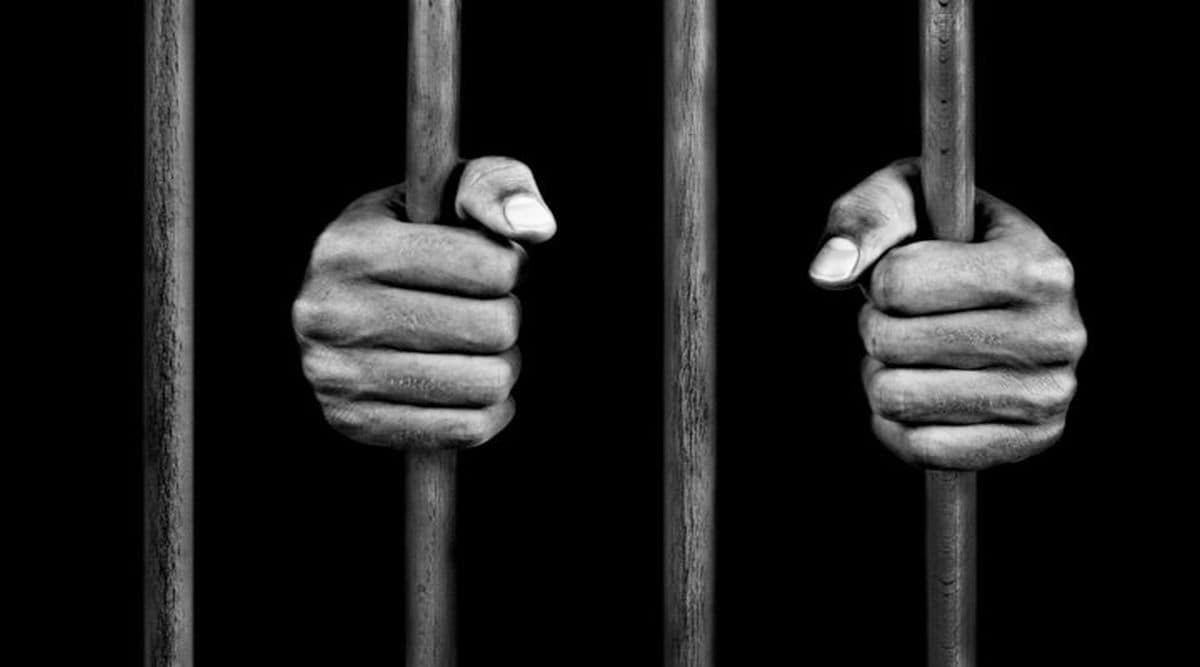 Beginning to compile a list of criminals on record
Adolescent Coke
Thane: Against the backdrop of next year's municipal elections in Thane district, the Thane Police Criminal Investigation Branch has started tracking down goons in Thane, Kalyan-Dombivali, Bhiwandi, Ulhasnagar, Ambernath and Badlapur. The police have compiled a list of criminals involved in two or more crimes and strategies are being devised to crack down on hardened criminals.
Municipal and municipal elections are likely to be held in Thane district in the next few months. The experience till date is that as soon as the election drumbeat begins, the number of goons in the area starts increasing. The Criminal Investigation Branch of Thane Police has started compiling a list of hooligans who have been active in the district for the last few days. The police are trying to trace the culprits who have been booked for two or more cases in serious cases and have been released on bail. This information will be passed on to the officers of the local police station by the Criminal Investigation Branch. Local police will start arresting the goons after the election is declared. Also, preventive action will be taken against them, senior sources said.
Search for Tadipara too
The goons who were deported from Thane, Raigad, Mumbai and Palghar districts on the backdrop of elections are likely to re-enter the district in a covert manner. Therefore, the police is also searching for these gangsters. A few days ago, Thane police arrested 18 Tadipars under 'All Out' operation.
The post 'Prevention' of hardened criminals before elections appeared first on Loksatta.