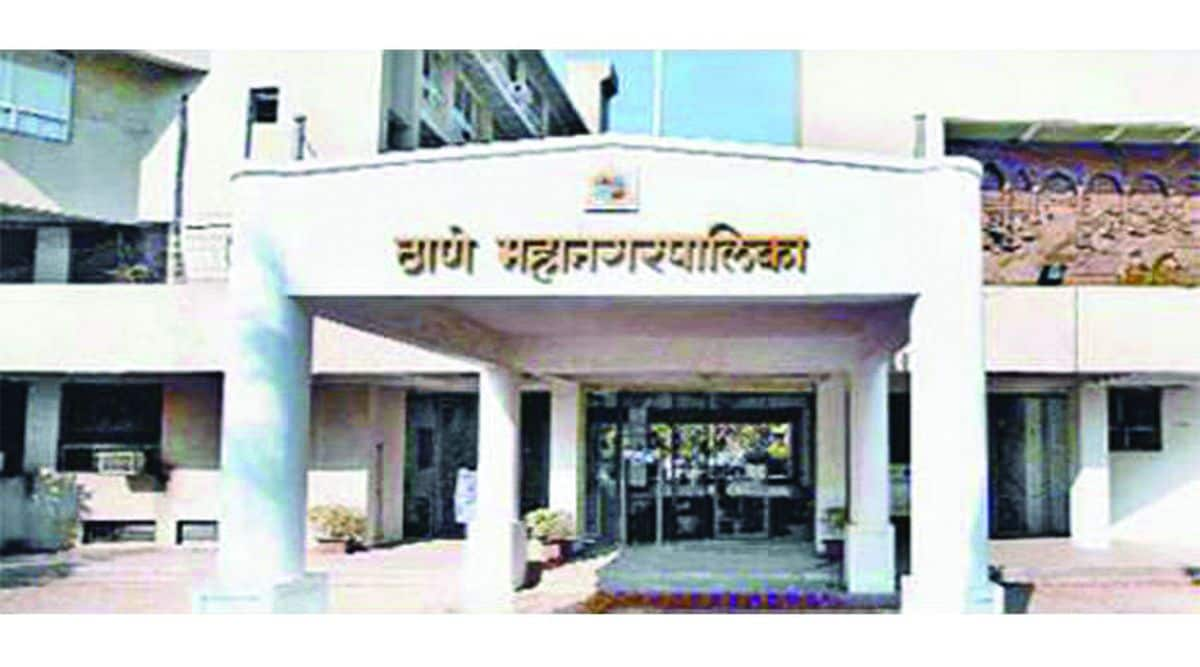 Confusion due to error in property tax exemption proposal; Testing to change the rules
Thane: The decision to waive property tax on flats up to 500 sq ft in Thane Municipal Corporation area has been interrupted before the election. As the property tax waiver proposal approved by the general body will consider the carpet area of ​​the flats and the 20 per cent bound area on it together, in reality only flats up to approximately 420 square feet will benefit from this decision. As a result, many flat owners in the city are likely to be deprived of the benefits of this scheme. After realizing this error, the administration and the ruling party are now trying to change the rules.
During the Thane Municipal Corporation election campaign held five years ago, Shiv Sena had announced property tax exemption for flats up to 500 square feet. No concrete action has been taken on it in the last five years. However, with the election looming, the ruling Shiv Sena has rushed to implement the decision. A proposal in this regard was tabled at the recent general body meeting. The NCP also endorsed him. Now the approved proposal has to be sent to the state's urban development department and sealed. However, while preparing for this, some important errors in this proposal have come to the notice of the municipal office bearers.
During construction of Thane Municipal Corporation building, 20% of construction area is considered. Therefore, the area of ​​houses eligible for property tax exemption will also be considered as carpet area plus 20% boundary area. According to the rules, only houses with a floor area of ​​up to 420 square feet can be eligible and the announcement of tax exemption for houses up to 500 square feet will be a fallacy. After realizing this matter, discussions have started at the municipal level on how to give relief to the remaining flat owners. A meeting will be held soon in this regard to discuss changes in the rules. Accordingly, the revised proposal will be sent to the state government for approval, informed the sources in the Municipal Corporation.
When contacted, NMC Opposition Leader Shanu Pathan confirmed the news. He also clarified that discussions will be held in the meeting to provide relief to the properties which are seeking tax exemption for five to ten feet.
The post Tax exemption only for houses up to 400 sq. Ft.? appeared first on Loksatta.