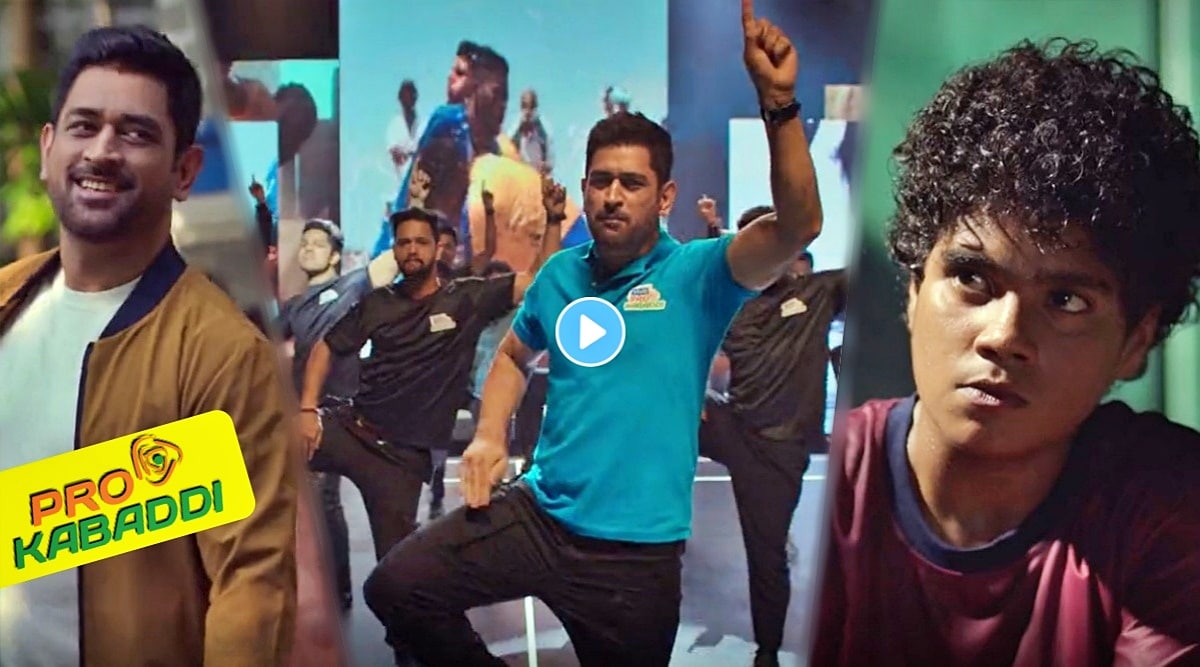 The Pro Kabaddi League (PKL) is making a comeback. The league has not been played for the past two years, but this is its eighth season. The thrill of Kabaddi will come before us all once again. This season of Pro Kabaddi League is starting from 22nd December. Currently, preparations are in full swing for this league, where many young and veteran kabaddi players from the country and the world are ready to shine. Official broadcast partner Star Sports on Monday released a promo for this season of the Pro Kabaddi League, which features former India captain Dhoni in a new style.
Mahendra Singh Dhoni is seen in a special incarnation in the pro kabaddi promo. The theme of the promo is 'Tu Le Panga Hai', while its slogan is 'Bhidega To Badhega'. Dhoni has appeared in this one minute promo. Throughout the promo, Dhoni is seen as a symbol of inspiration for the people.
Also read – Dravid happy after winning New Zealand campaign; After doing 'Panipat' for the guests, he says, "This is a series victory".
All matches of the eighth season of Pro Kabaddi will be played without spectators. Also, all league matches will be played in one place, and no one from outside will be able to come in contact with the league members living in the bio-bubble. Though Dhoni is currently promoting kabaddi, he will be seen on the cricket field next year. He will be seen playing again in the upcoming IPL. He has recently been retained by Chennai Super Kings for Rs 12 crore.
The post VIDEO: Le Panga ..! Pro Kabaddi League New Season Promo Release; Mahendra Singh Dhoni appeared in a new incarnation! appeared first on Loksatta.
.