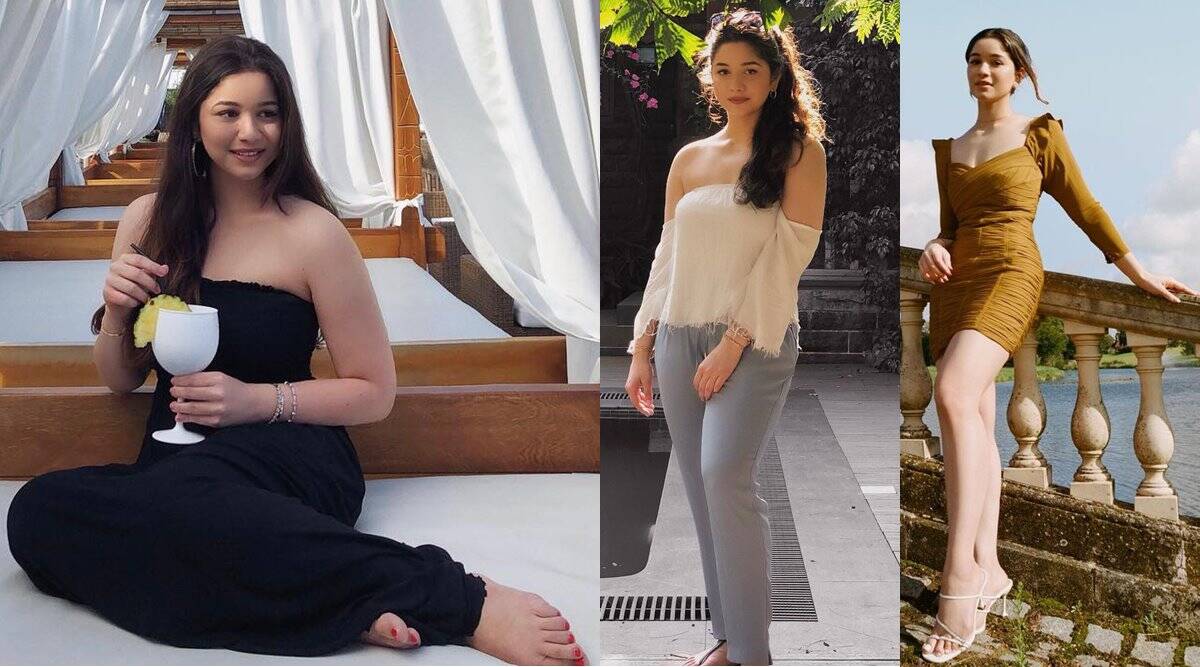 Sachin Tendulkar's daughter Sara Tendulkar has made her modeling debut. Sara Tendulkar shared a video on her Instagram. Appearing while promoting a clothing brand. She is accompanied by Ahan Shetty's girlfriend and Banita Sandhu, who plays Reshma in Sardar Udham. Tanya Shroff has been working in the modeling field since 2015. She is the daughter of industrialist Jaydev Shroff and Romila Shroff. Tanya Shroff studies in London. Tanya Shroff is also a fashion influencer and designer. She is famous for her style statement. Tanya Shroff always posts photos of herself in stylish outfits.
This video of Sara Tendulkar has gone viral on social media. In just a few hours, it has received thousands of likes and hundreds of comments. The clothing company has also shared a photo of Sara Tendulkar launching on her Instagram account. Sara Tendulkar is very active on social media. She often shares Insta Stories, videos and photos. She shared this video in this episode. Recently, a special 'Date Night' photo of Sara Tendulkar went viral. In that photo, she was seen with Bollywood singer Kanika Kapoor.
Sara Tendulkar is often in London. Sachin Tendulkar shared a photo on his Instagram on November 10, 2021. There was a photo of his wife Anjali's birthday. On Anjali's birthday, he and his family enjoyed a dinner at a Gujarati restaurant in Mumbai. Sara Tendulkar was also present on the occasion. A few days ago, Sara shared a photo with her brother Arjun Tendulkar. Earlier, she celebrated her 24th birthday with friends in London. She has also shared photos of this birthday. Sara Tendulkar's name has been linked with Indian cricketer Shubman Gill. Sarah and Shubman often appear together at events and parties. Neither of them has officially confirmed their relationship.
The post Video: Sachin Tendulkar's daughter Sara makes her modeling debut! Banita Sandhu starred in commercials with Tanya Shroff appeared first on Loksatta.
.